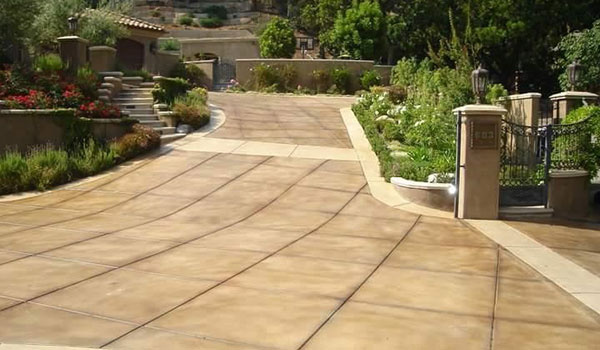 Count on Alpha Materials, Inc. for an array of quality concrete products. We specialize in ready-mix concrete, shotcrete, rock, and sand as well as decorative concrete products. We mix the concrete and deliver it to places like construction sites, but we also do residential work for people who are building swimming pools. Many clients in and around the area have partnered with us for cost-effective construction materials.
Inquire About Our Construction Materials
Do you have any questions about the line of concrete products we offer? Perhaps you would like to discuss the material requirements of your construction project with us? Kindly give us a call or send us an email for more information. We will gladly walk you through the products and services we offer. We hope to hear from you soon!